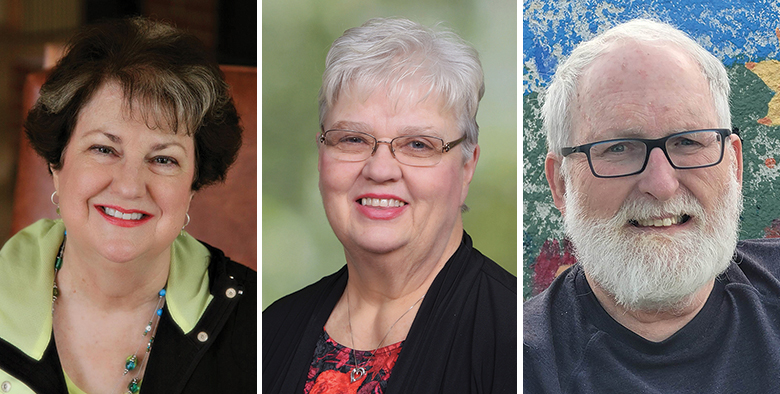 The EPA board bestowed honorary membership on three EPA veterans at the spring board meeting in April. Honorary membership is offered to certain individuals who have rendered distinguished service in the field of religious journalism while being actively involved in EPA. Typically, these persons will have been retired for one year or they will have reached the age of 70.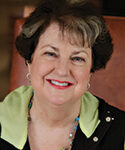 Carolyn Curtis is a veteran journalist with awards from The Wall Street Journal, EPA, Society of Professional Journalists, etc. She is the former editor of On Mission, the magazine for the North American Mission Board (NAMB). She has been published in Christianity Today, Facts & Trends, By Faith, Sports Illustrated, The Saturday Evening Post, and numerous other publications. She has reported from daily newsrooms and from Capitol Hill in Washington D.C. More recently, she has been serving EPA as a contest judge.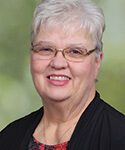 Joyce K. Ellis has been writing for more than fifty years, mostly as a freelancer. She has held editorial roles with Evangelical Beacon, Pursuit and Prayer Connect. She has published hundreds of articles in dozens of Christian publication, and she has written 18 books, both fiction and nonfiction for both adults and children.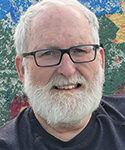 Jim Uttley, Jr., who spent nearly fifty years in publications work, was the longtime editor of the award-winning Indian Life newspaper, which serves Native North Americans from its headquarters in Winnipeg, MB. He attended EPA conventions over three decades.
Posted May 15, 2023