Donations to EPA can be made in a number of ways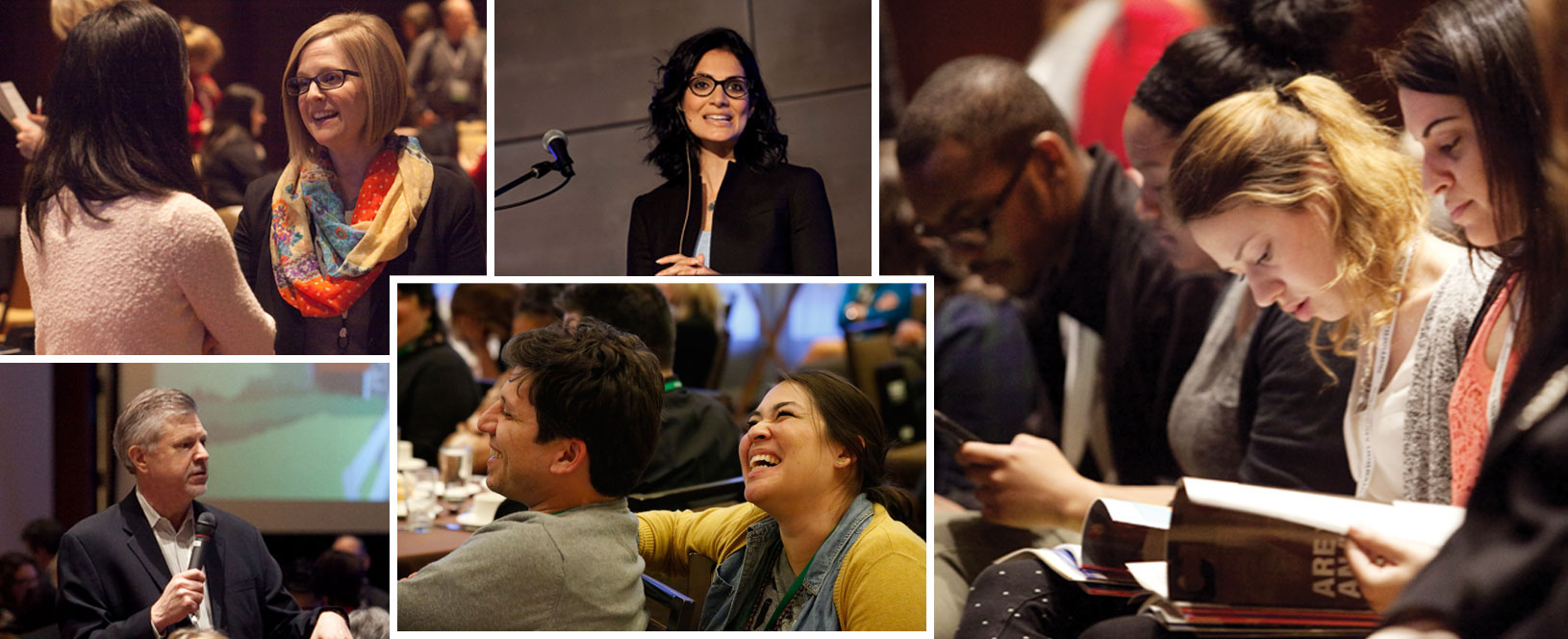 Through the generosity of people like you, the Evangelical Press Association can continue to provide its members with a vibrant community that strengthens the Christian publishing industry. Our members are inspired to reach higher, go deeper, and become more, as they embrace the great calling of influencing the world around them.
We know you want your giving to have a significant impact. We are committed to the wise stewardship of your investment.
Donations may be personal or corporate.
EPA is a nonprofit Christian media organization.
Have questions or want to change a recurring donation? Contact us at director@evangelicalpress.com
---
Name EPA in Your Will
A bequest is a great way to include EPA in your estate planning. Consider leaving a portion of your assets to further Christian journalism.
---
Give a Gift of Stock or Bonds
A gift of stocks or bonds is a great way to support EPA. This charitable gift is typically tax-deductible and may avoid capital gains taxes. To make a non-cash donation of stocks, mutual funds or bonds, click here for information.
---
Give Now Online
You can make one-time gift online with your credit or debit card. It's quick, easy and best of all it is completely secure.
To give online, click here.
---
Give by Check or Money Order
If your preferred method of giving is by check or money order, please make your gift payable to EPA and mail it to the address below:
Evangelical Press Association
PO Box 1787
Queen Creek, AZ 85142