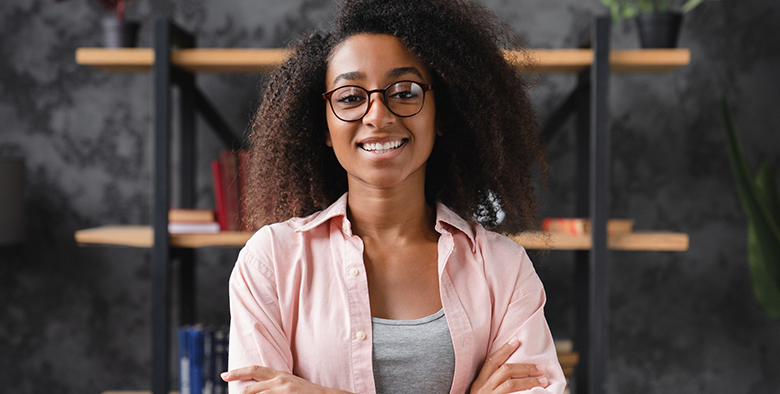 The EPA Board has established a new award to be given periodically to recognize young journalists already excelling in their careers. Awards will be available for both writing/editing and visual arts.
Nominations will be accepted through December 31 with awards announced at the annual convention. Nominations may be submitted by publications for eligible individuals on staff. Freelancers are also eligible to enter.
A panel of three judges will review the nominations and choose the award winners.
Criteria for nominations
Age 30 or younger
Two categories

Emerging Journalist Award — for editors and writers
Emerging Visual Artist Award — for designers and photojournalists

Employed by or frequent contributor to an EPA member publication
Minimum of two years in profession
Nomination letter from the editor or other managerial person, including a bio of journalistic achievement and why this person stands out from their peers
Freelancers are welcome to apply and submit a personal bio of journalistic achievement, along with a letter of professional reference
Three examples of published articles/photos/designs
The submission deadline is December 31.
Posted July 25, 2023