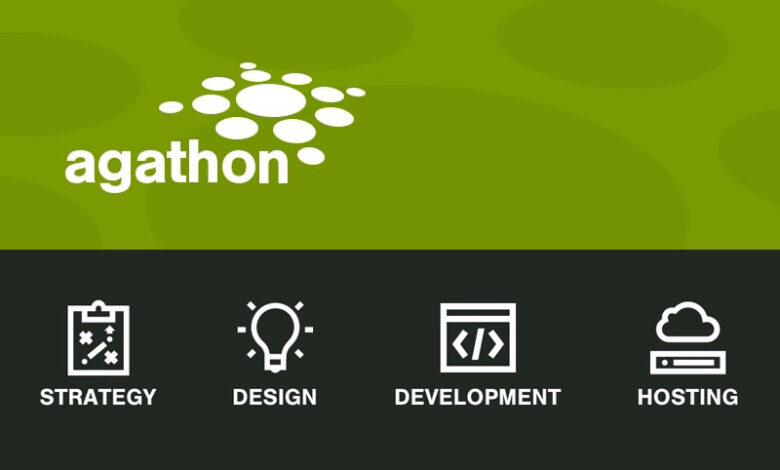 Agathon Group is a web development and cloud hosting company with a passion to serve Christian ministries. Other services they provide include programming, print design, branding and development.
"We help you reach your audience by building and hosting web applications that solve your thorniest problems," says CTO Peter Green. "Many website owners spend too much time worrying about their web host and developers, so we provide a powerful platform, expert development and personal support to allow you to spend more of your time serving your readers."
The staff has a rich history in internet technology. The majority of the Agathon Group team first met while building and supporting Gospelcom.net and BibleGateway.org, two trailblazing Christian sites in the early days of the web. Along the way, they realized many ministries needed help getting their message online and running their own sites.
According to CEO Alan Ritari, Green and Ritari created Agathon Group in 1999 to offer technical support, server maintenance and custom web development for ministries, alongside their "day jobs." In 2003, the owners took the business full time, and software developer Joel Boonstra joined as a partner soon after. Now they have a dozen staff spread across six time zones and two countries.
Just a few of the sites they have developed include itickets.com, Spotlight, Truth for Life (NRB best website of the year), American Bible Society's bibles.org and Eternal Perspective Ministries.
"Agathon Group prioritizes solving really hard web problems over selling 'solutions,'" said Ritari. "We're web developers, designers and infrastructure folks passionate about knowing our clients by name, understanding their business needs, and solving their specific web development and hosting challenges."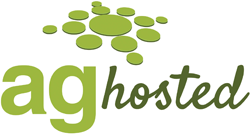 Agathon Group offers EPA members a 10% discount off web hosting. They offer several packages as well as customized solutions. They are specialists in hosting custom WordPress-optimized sites, including migration support, cloud backup, proactive security and SSL support.
Agathon has hosted the EPA website since 2014.
Sign up online or call Agathon at 1-888-543-9766 and ask for the EPA member discount.
Learn more about hosting here.
Learn more about all of Agathon's services here.
---
Learn more about all of EPA's business and ministry partners here.
Posted June 21, 2016