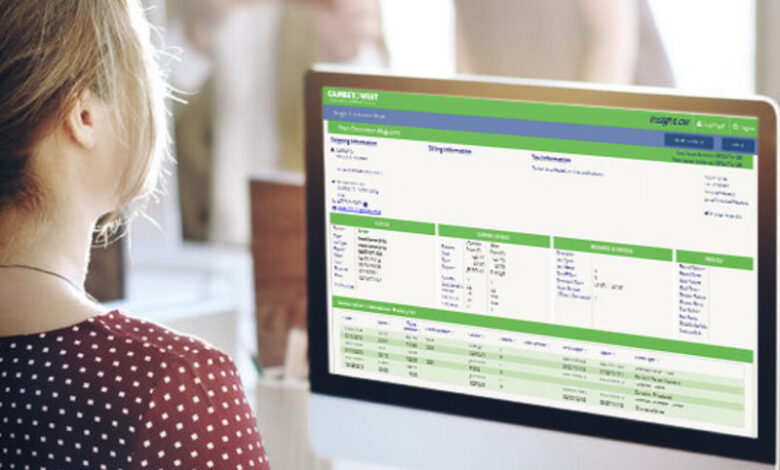 EPA News
Cambey & West Joins EPA's Benefit Partner Program
Cambey & West has joined the EPA Benefit Partner Program and is offering a free month's fulfillment service for new clients along with a waived conversion fee for EPA member publications.
Cambey & West's core business is subscription fulfillment and integrated database management. As a privately-held company established in 1986, they have always been in the forefront with technology applications to streamline processing and enable publishers quick access to real-time analytical data. They specialize in faith-based and mid-sized niche titles, providing high-quality customized and personalized services publishers often don't receive elsewhere.
Services include:
Paid and controlled periodicals in print and digital platforms
Electronic products with gated access and one-off products
Recurring donations
Gift acknowledgements
Group and bulk subscriptions
Friendly and knowledgeable customer service
Full service lettershop
Cambey & West has always maintained a system and philosophy characterized foremost by flexibility and continual innovation. Clients enjoy an atmosphere of collaboration and responsiveness with a can-do attitude necessary in today's changing, challenging publishing environment.
Learn more about what Cambey & West can offer by contacting Cynthia Chodrow at 845-267-3013 or by email.
Learn more about all of Cambey & West's services at cambeywest.com.
Posted September 27, 2016