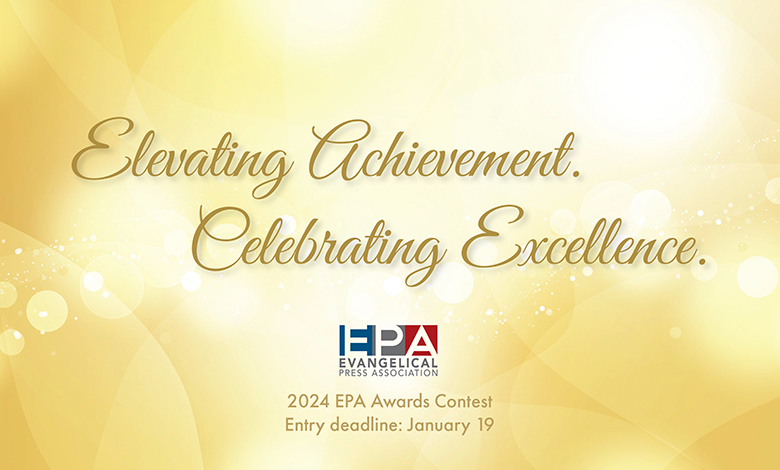 The 2024 Awards of Excellence and Higher Goals contests are now open for entries. The submission deadline is Friday, January 19, 2024. All entries must come from material published in the calendar year 2023. Certain digital categories that pertain to website design or the overall website platform will, by necessity, be judged in real time.
For Publication members (traditional vs. digital)
A change in the Awards of Excellence will affect only a few members—those who produce a traditionally-formatted, PDF-generated magazine on a digital publishing platform instead of a print piece. While these publications hold a digital membership, entries in the Awards of Excellence will now be judged against print magazines instead of websites. Publications with a dual print/digital membership and who produce both a print publication and a digital magazine on a publishing platform should only enter their print product in the contest, not both.
Therefore, the Print division is being renamed the Traditional division as it will encompass both print publications and PDF-generated digital publications. The Digital division is now exclusively for content-driven websites.
For Associate members
There is one significant change to the Higher Goals contest. Except for a very few publication-centric categories (i.e Publication Design, Photography Use, etc.), all categories are now open for appropriate entries from Associate members (freelancers). This is a one-year trial that will be evaluated before the 2025 contest.
Entries must have been published on your personal website or blog or in an EPA member publication. Material published in a non-EPA member publication or digital platform is permitted as long as the piece has a faith-based application.
Contest Entry Portal: evangelicalpress.com/contest
Posted Nov. 15, 2023