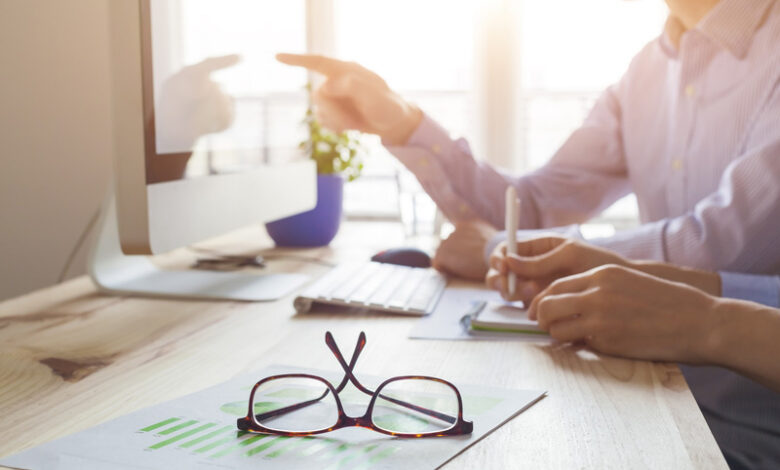 EPA News
Merchant Processing Now Available through New Benefit Partner
A merchant processing company has joined the ranks as a Benefit Partner with EPA. Now EPA members can utilize the services of a credit card processor and save on processing costs compared to other companies while, at the same time, supporting the work of EPA.

Cornerstone Payment Systems is a Christian-owned credit card processing company offering online and retail payment solutions. Cornerstone also offers online donation systems, Text2Give, and many other merchant processing features.
Besides authorizing and settling transactions for all credit cards, their services include custom web pages for payments, registrations, and donations.
Stay up to date with changing technologies and in compliance with new regulations with Cornerstone's mobile and chip card ready solutions.

Cornerstone's Processing With A Purpose program can provide ongoing financial support for your organization. The funds generated from this program are paid directly to your ministry or non-profit organization. Donors and supporters process their credit cards under this program, and Cornerstone Payment Systems will make a donation to your organization for as long as they participate. Merchants that participate under the Processing With A Purpose program are guaranteed to be offered a lower processing cost than their current processor.
Through Processing with a Purpose, EPA will earn a part of the proceeds generated from each organization or company that signs on with Cornerstone listing EPA as the referral source. In turn, your organization can earn a portion of the proceeds generated from those you refer to Cornerstone.
Learn more at cornerstone.cc/epa or call Nathan Logan at (714) 912-2657 or 1-888-506-0208. Be sure to mention EPA as the referral source.
Posted July 17, 2018