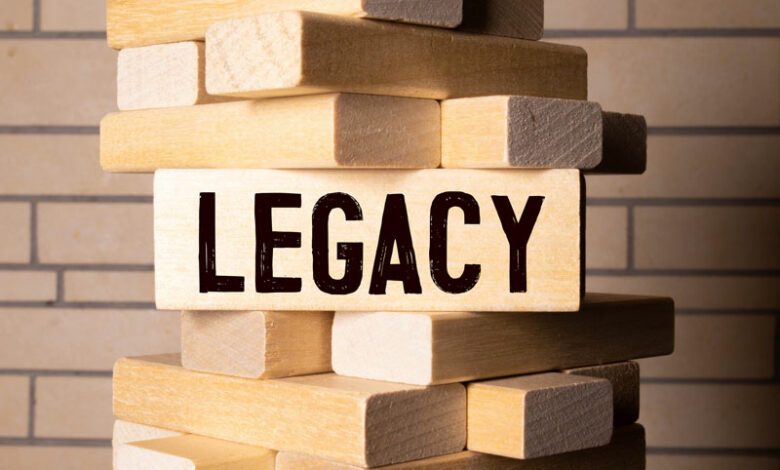 First established in 2015, EPA's Legacy Council is made up of select past presidents with members serving three-year terms in an advisory and mentoring role to the board and staff.
At their fall 2022 meeting, the EPA board appointed Mark Winz and Terry White and reappointed Diane McDougall to make up the next version of the Legacy Council.
Diane J. McDougall's work has ranged from EPA pubs (EFCA Today, Worldwide Challenge, World Vision and World Relief) to projects for various higher-ed publications and the International Justice Mission.
Diane served on EPA's board as secretary from 1994 to 1997 and president from 2009 to 2011. She is a frequent presenter at EPA conventions, which she has attended since 1990.
After more than 20 years as editorial director at the creative agency Journey Group, Diane now offers consulting services as an editorial strategist and writing coach.
Terry White's storied career in Christian journalism began in 1968 when he attended his first EPA convention in Minneapolis. He has attended all but five conventions since then, likely making him the most recognizable person within EPA. He has served EPA in multiple capacities such as convention chair, scholarship committee, ethics committee, awards committee, contest judge and other areas. He served as President from 1999 to 2001 and then returned to the board as an adviser from 2018 to 2022.
Now retired, Terry serves as the unofficial town historian for Winona Lake, Indiana, volunteering as a docent in the Winona History Center and Billy Sunday Museum.
Mark Winz has been an integral part of EPA since joining the staff of Campus Crusade's Worldwide Challenge in 1993 (now Cru Storylines). Over the years he has filled the roles of writer, managing editor, editor in chief and project manager for Worldwide Challenge/Cru Storylines. He attended his first of many conventions in 1995, serving on multiple convention planning committees including chairing the one of the committees. He was first elected to the EPA board in 2009, chaired the contest committee for three years during the transition to a digital contest platform, and then was EPA President from 2015 to 2017.
Posted Dec. 8, 2022