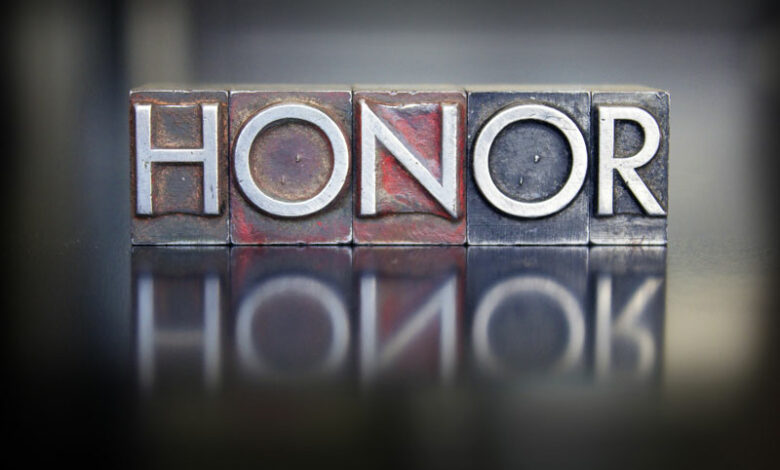 The EPA board granted honorary lifetime memberships to Rick Knoth and David Pilcher, Sr., during their fall meeting.
Honorary membership may be accorded to individuals who have rendered distinguished service in the field of religious journalism while being actively involved in EPA and are now retired or over the age of 70.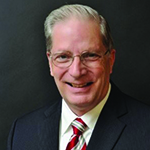 David Pilcher, Sr., joined Freeport Press in 1998 and became sole owner in 2005. Over many years, he has established a strong relationship with EPA as an affiliate member, eventually becoming the exclusive sponsor of EPA's in-house print publications.
Starting his career producing Christian books and literature at Lithocolor Press after graduating from Bob Jones University, he has always focused on supporting Christian organizations through many channels.
Under David as President and CEO, Freeport Press has grown to more than two hundred employees at two locations and fifty million in sales, post-covid. They are a nationally recognized leader in the print production of high-end magazines, catalogs and commercial print.
David has intentionally sought to make evangelical magazines a sizable portion of the company's client portfolio.
"It's especially satisfying to support faith-driven organizations," said David. "We believe God has blessed us through many challenges these past twenty years. We hope to continue to do so for many years to come."
Freeport Press prints the quarterly Liaison newsletter, the annual directory and the convention program for EPA at no charge to EPA for an estimated value of more than $150,000 over the past decade.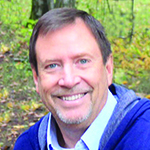 Rick Knoth served as the managing editor for Advance, Enrichment Journal and Influence magazines for the General Council of the Assemblies of God over a career of nearly 30 years. He attended 18 conventions from 1989 to 2021. He served on an awards committee for three years, including one year as chair. He also served on a convention committee. Rick was the treasurer on the EPA board from 2017-2021.
Posted Dec. 6, 2022