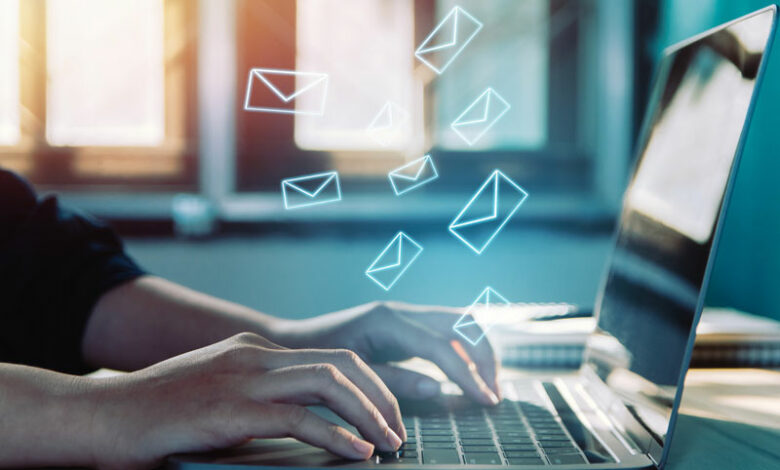 The EPA Press Release Services distribution list reaches a niche audience of religious publishers of Christian periodicals, editors, reporters, web content developers, book publishers and more. Our list includes more than 900 editorial folks in the world of Christian journalism.
Distributing a well-written press release will enhance awareness and drive 
more interest and traffic to your organization, which can have
 a positive impact on your message.
Paid releases sent on behalf of a third party should not be considered an endorsement by EPA, and EPA reserves the right to not accept a release. 
How to submit a release
Email us your release in a Word document. Images (logos, photos) should be attached as separate JPG or PNG files. If the release appears to be appropriate for our audience, we will format the release for distribution and send you a TEST email for review and approval.
The fee is $95 for non-members, $75 for members. An invoice will be emailed to you for online payment prior to the release being distributed.
For more information email director@evangelicalpress.com.