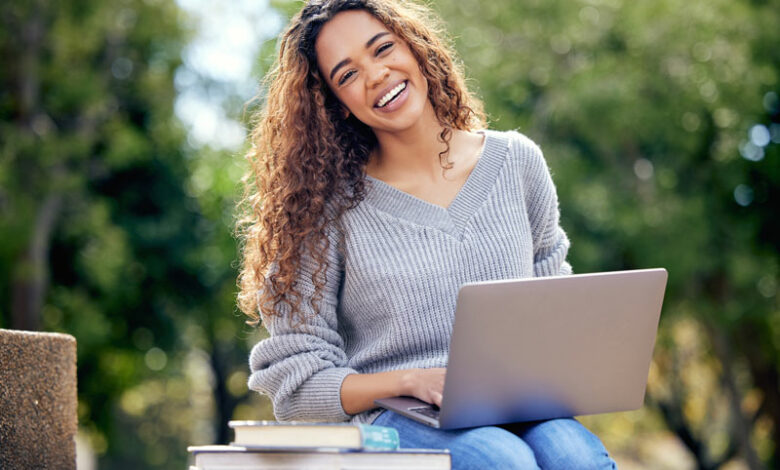 EPA's Journalism Scholarship Program
The Evangelical Press Association believes that Christian students should be prepared to be outstanding journalists and communications professionals, equipped with a biblically-based philosophy of journalism and the skills, knowledge and experience they will need to effectively communicate a Christ-centered worldview to their audience.
The Jerry Jenkins Scholarship
This $2,000 scholarship was established and funded by best-selling author and former EPA president Jerry Jenkins (1980-81). Jenkins is the former editor of Moody Magazine and founding editor of Today's Christian Woman.
The Douglas J. Trouten Memorial Scholarship
This scholarship was established to honor the memory of former executive director of EPA (2002-2013), Doug Trouten, who was also a journalism professor at the University of Northwestern-St. Paul. Doug's career in EPA spanned thirty years. Funded by donations and/or EPA's general fund, the amount varies from year to year but grants generally range from $500 to $1,000.
Requirements
Candidates must be majoring or minoring in journalism or communications. Preference is given to, but not restricted to, students with an interest in the field of Christian journalism. Students must be third- or fourth-year undergraduates or graduate students with at least one year of full-time study remaining when they receive the award. They must be enrolled at an accredited secular or Christian college or university in the United States or Canada. They must have maintained a B average (3.0 on a 4-point scale) or better.
Completed applications must be received in the EPA office by March 10. The awards will be presented at the annual convention. Candidates need not be present to win the award.
About the Jerry Jenkins Scholarship
About the Douglas J. Trouten Scholarship
Past winners
Scholarship Application
Make a Donation to the Scholarship Fund