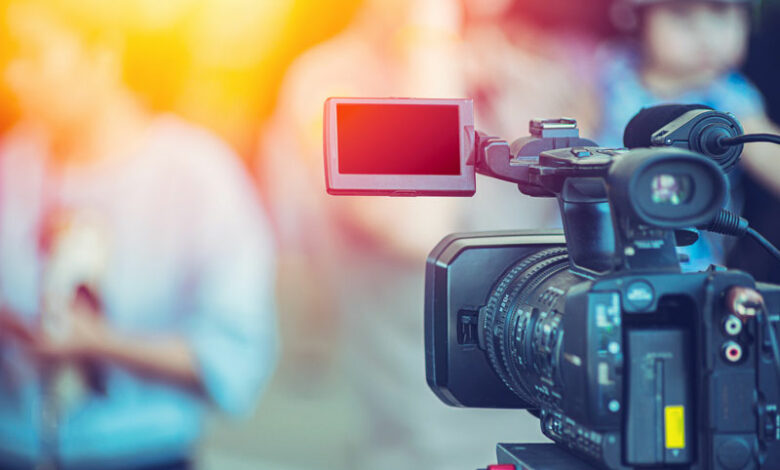 New categories have been added to the Higher Goals contest for 2023 to show recognition for the increased role video is playing among our members.
In a recent poll, more than 50% of respondents said they are using video on their websites or social media.
Effective immediately for the 2023 contest, which is open for entries now, three video categories are available:
Social media video — up to 2 minutes max
Short-form video — 2-10 minutes max
Long-form video — 10-60 minutes max
Videos must tell a story and, while they may contain a call-to-action, they cannot be marketing or self-promotional throughout.
The videos will be judged on the quality of their script, production, performance, creativity and cultural impact.
Posted Dec. 8, 2022